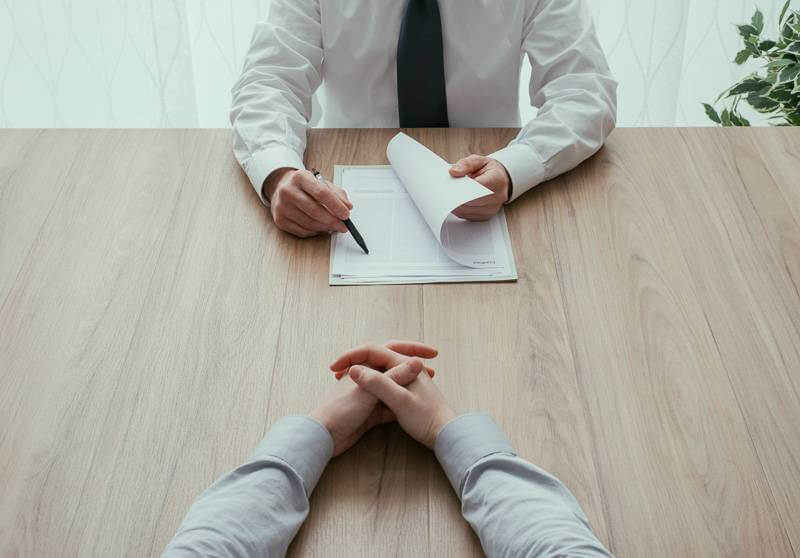 Changes in employment law: Effective from April 2012
17th February 2012
CHANGES IN EMPLOYMENT LAW: EFFECTIVE FROM APRIL 2012
As you will be aware, most employment law changes occur in either April or October each year, and this year is no different.
Therefore in order to assist you in complying with the changes, they are set out below, together with details as to what this will mean for your business:
•1. The Qualifying period for claims for Unfair Dismissal and the right to a written statement of reason for dismissal will increase from 1 to 2 years continuous service. Therefore any employee starting from 7 April 2012 with under 2 years' service will be unable to bring a claim for Unfair Dismissal unless they fall into one of the categories that are exempt from the qualifying period of employment. This should serve to reduce the number of claims for unfair dismissal before the Employment Tribunal and should make the dismissal and management of employees somewhat easier. It should be noted that this does not effect claims for discrimination and therefore you should still approach dismissals with care.
•2. Judges will now be allowed to sit on their own in straight Unfair Dismissal cases; this will remove the need for attendance by lay members and should therefore speed up Employment Tribunal cases a little and reduce the costs of the Employment Tribunal.
•3. The sums orderable by an employment tribunal will increase: Deposit Orders (a payment on account of potential costs) will increase to a maximum of £1,000, and maximum costs awardable by a tribunal will extend from £10,000 to £20,000. In reality given the rarity with which tribunal's exercise such powers these are unlikely to have any significant impact.
•4. The standard rates for statutory payments are to be increased:
•a. maternity pay, statutory paternity pay and statutory adoption pay will increase to £135.45 per week.
•b. Statutory sick pay will increase to £85.85, with the weekly earnings threshold also rising from £102 to £107.
You should therefore check that they are paying the correct sums to employees effected by either of the above; failure to do so could see employers faced with claims for Unlawful Deduction from Wages before the employment tribunal.
•5. The anomaly within the Equality Act relating to "Compromise Agreements" will be corrected so that any solicitor advising employees upon such agreements will be deemed to be independent provided that they have not acted for the employer. The effect of this change means that it will become easier for you to 'contract out' of discrimination claims and in doing so it will also provide you with a greater degree of certainty that matters have in fact been concluded and they will not be as open to judicial scrutiny and question in the future.
Whilst it is not directly relevant at this time, you are also encouraged to begin considering the changes to the Pension rules and legislation which will begin to come into force with effect from October 2012; it will not be sufficient to simply begin considering any new obligations at the end of September as new measures will need to be put into place in order to ensure compliance with the new rules.