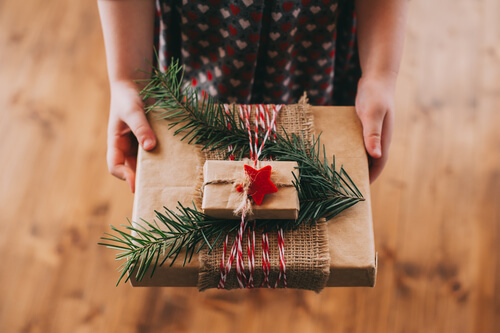 How Can I See My Child on Christmas Day?
4th October 2017
Are you starting to think about how you can see your child on Christmas Day?
I know for parents that this is one of the most important things in the year to sort out.
In the video below I address some key things to think about.  These include:
Arrangements should be made in advance if both parents want to see their child on Christmas Day
It usually works better if you keep the arrangements simple
Ensure that you record the agreement in writing
To keep it fair you can alternate the arrangements each year
If you need help with anything, please give me a call on 024 7653 1532 or email me at Melanie.Davis@bttj.com
About the solicitor
Melanie Davis (née Timms) is a family law solicitor at Brindley Twist Tafft & James in Coventry.  She is widely known for her experience in child and divorce cases.  Originally qualified as a barrister, Melanie has excellent advocacy, negotiation and communication skills and enjoys fighting for her clients at court in all areas of family law.