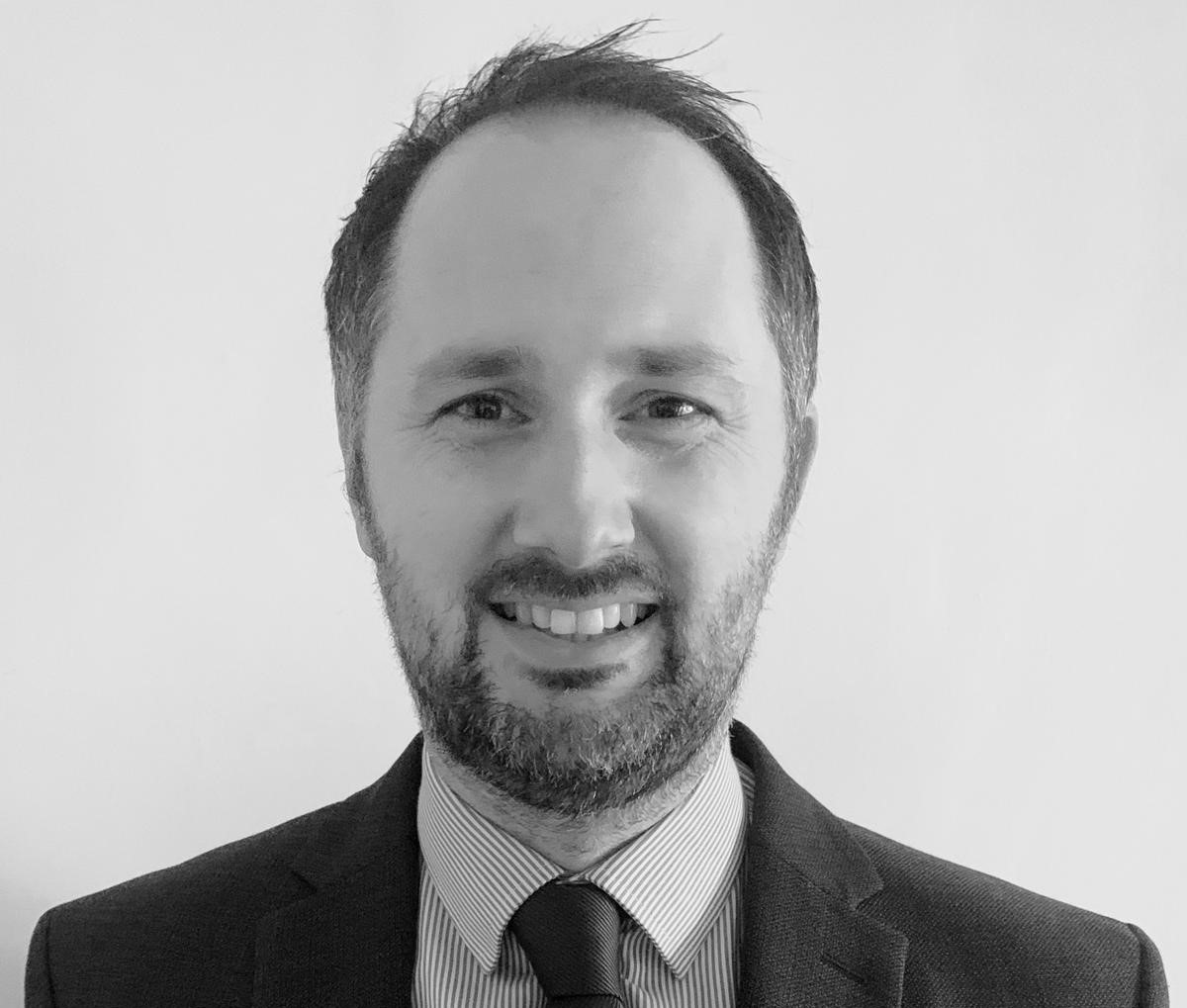 New member of our Medical Negligence Team
10th January 2022
Jonathan Rose qualified as a Solicitor in 2012.
Jonathan joined BTTJ as a Solicitor in our Medical Negligence Department in January 2022. Jonathan joins us from a local firm, previous to this Jonathan worked at a firm in Northampton.
Jonathan has experience in dealing with a wide range of Medical Negligence matters including Orthopaedic, Urological and Ophthalmic, injuries occurring as a result of surgical error, delay in the diagnosis of cancer and cauda equina syndrome.
Outside of work Jonathan likes to spend time with his young family and newly acquired puppy. Jonathan is a keen supporter of football and rugby and coaches his son's rugby team – Old Laurentians in Rugby.