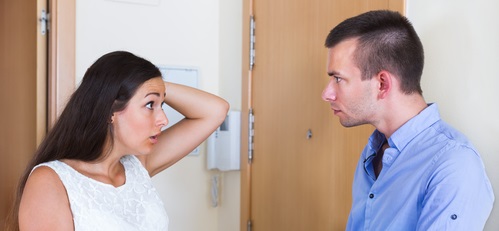 Breach of Child Arrangements Order
10th January 2018
Do you have a child arrangements order in place and is it working?
Or are you frustrated because you have one in place but found that the other person breaches is?
In my latest video I explore what happens when someone breaches a child arrangements order and I take a look at what options there are for doing something about it.
If you need any help with this, please give me a call on 024 7653 1532 or email Melanie.Davis@bttj.com.
About the solicitor
Melanie Davis (née Timms) is a family law solicitor at Brindley Twist Tafft & James in Coventry.  She is widely known for her experience in child and divorce cases.  Originally qualified as a barrister, Melanie has excellent advocacy, negotiation and communication skills and enjoys fighting for her clients at court in all areas of family law.