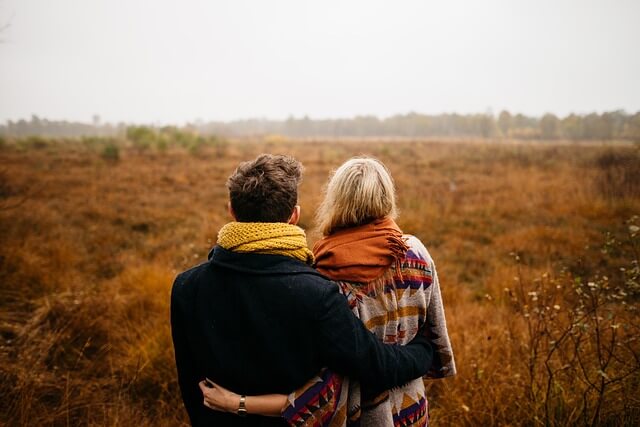 Do you know your Cohabitation Rights?
28th November 2017
If you are living with your partner, but not married, do you know what your rights are if the relationship breaks down?
In my video below, I take you through what a cohabitation agreement is and why you may need it.
Some key points for you to think about for a cohabitation agreement are:
You need to put as much detail in the agreement as possible – for example, do you know how you would like to divide the assets, how you will care for your children?
You need to think about what will happen with your property when you separate.
Both of you will need independent legal advice and the agreement will need to be signed.
Please give me a call on 024 7653 1532 or email me if you need any help.
About the solicitor
Melanie Davis (née Timms) is a family law solicitor at Brindley Twist Tafft & James in Coventry.  She is widely known for her experience in child and divorce cases.  Originally qualified as a barrister, Melanie has excellent advocacy, negotiation and communication skills and enjoys fighting for her clients at court in all areas of family law.