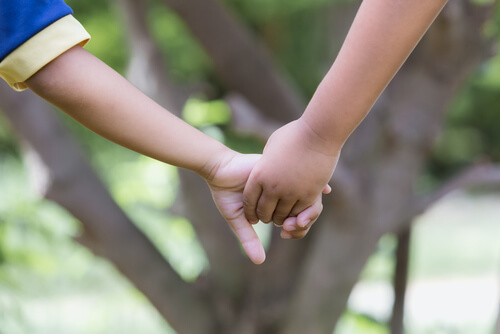 How Do I Go About Adopting My Partner's Child?
31st October 2017
Are you a step parent who wants to adopt your partner's child?
In my video below, I go through the main steps involved in the adoption process.  Some key things for you to consider are:
You must have the child living with you for at least 6 months before you can make an application through court
You must let the council know at least 3 months before you make the application
It can be a long and complicated process so make sure you plan it well in advance
Please give me a call on 024 7653 1532 or email me if you need any help.
About the solicitor
Melanie Davis (née Timms) is a family law solicitor at Brindley Twist Tafft & James in Coventry.  She is widely known for her experience in child and divorce cases.  Originally qualified as a barrister, Melanie has excellent advocacy, negotiation and communication skills and enjoys fighting for her clients at court in all areas of family law.